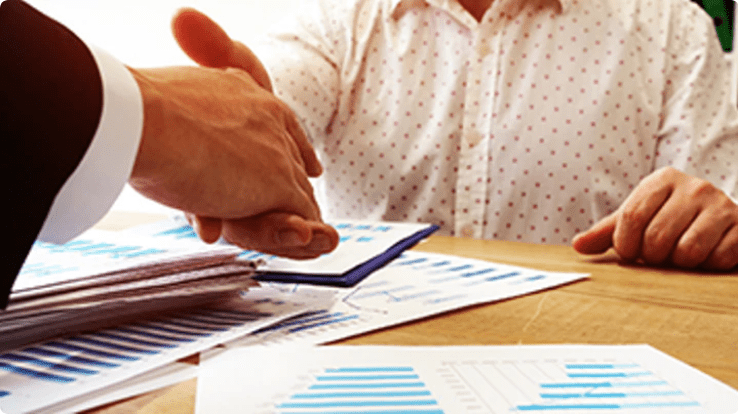 Our favorite thing about this recent article from DentistryIQ is their mention of the importance of building relationships with transition experts as soon as possible:
"It does not cost a thing to talk shop with these people. They exist for one purpose: to know everything about their local dental community. Long term, they'd love to help you when you need to bring in another doctor, sell or relocate your practice, or purchase a practice….These experts are crucial in the years before you retire. And why not get a jump on the future by getting to know them and learn the steps to getting out?"
As dental transition experts we might be considered biased, but the truth is, the sooner we start building relationships with our potential clients. The sooner we can start to help them. And it's not just about buying and selling a practice, but all the nuanced details which go into that entire process. Our job is to help clients on either side feel confident knowing they have the tools and understanding needed to make the very best decision for their professional future.
So, now we ask you – what is it you know now that you wish you knew then?
Click here to read the entire article.