RUNNING A BUSINESS CAN BE OVERWHELMING, AND SOMETIMES YOU NEED A BREAK
why use commonwealth transitions for locum tenen placement
"Locum Tenen", roughly translated from Latin, means "to hold a place". Locum Tenen dentists fill in for other dentists on a temporary basis for a range of a few days to up to six months or more when the need arises.
Occasionally, situations may occur which cause a dental employer to face temporary staffing shortages, such as:
Illness –
Vacations –
Weddings/Events –
Or Some Other Unforeseen Circumstance –
Temporarily leaving your clients in another doctor's care can enable you to take some time off, but how can you know who to trust?
When the need arises, Commonwealth Transitions can get you in touch with the perfect Locum Tenen for the unique needs of you and your practice.
Need a Locum Tenen Dentist?
Browse our list of available Locum Tenen by region, and contact Commonwealth Transitions when you've found a dentist that can fit the temporary needs of your dental practice.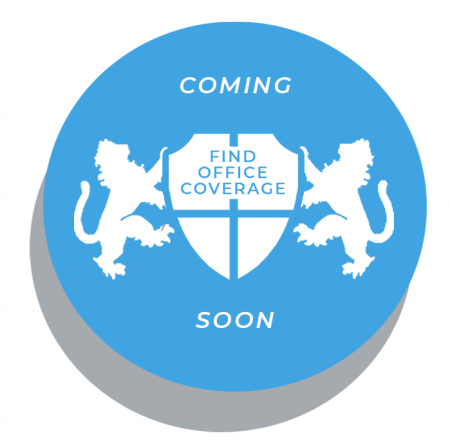 need more information? schedule a call with our operations director chris harman to learn more
Interested in Doing Locum Tenen Dental Work?
Register with Commonwealth Transitions today to be put in our pool of trusted Locum Tenen dentists available throughout the Commonwealth of Virginia. We will match you up with the perfect dental practice and staff who need and appreciate your expertise.
Work With Us
Please contact us to schedule an appointment to meet and discuss your Dental Transition needs.