Dahlgren Practice
ongratulations to Dr. James Donahue on the sale of his Dental Practice to Dr. Grace La. Commonwealth Transitions wishes Dr. Donahue a wonderful retirement and great success to Dr. La on her new practice!
SOLD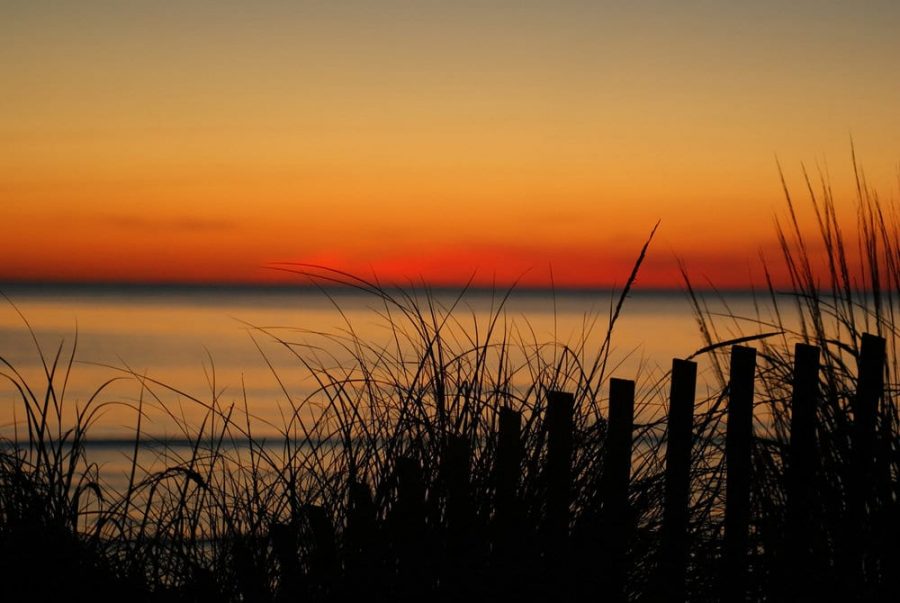 Northern Virginia GP Practice
This well-established very stable 700K+ consistent General Practice has four modern treatment rooms and a strong net with a very healthy Hygiene program!
SOLD