You worked hard to build a successful dental practice; acquiring a loyal staff and drawing in patients. You put effort into building a reputation and poured many hours into making a name for yourself. Now that you are preparing to retire and have considered stepping out of the equation, it can be a very emotional process. The good news is, we are here to help you through every step of the process and make it a seamless, positive experience. Consider these tips as you move towards passing down your legacy: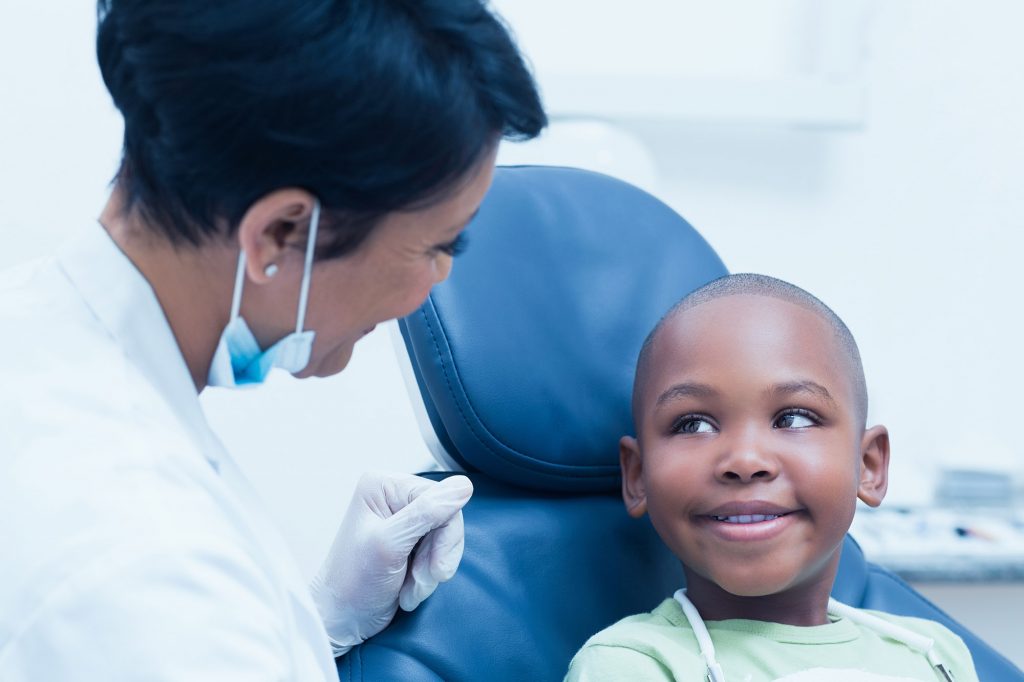 1. Be confident in your decision
For this process to run smoothly, you must be committed to transitioning your practice to another dentist. You should have thought through the personal transition you will undergo, and decide if you want to continue working part-time throughout the transition or simply step out of the practice once the transaction has been completed. Consider any implications on insurance policies, other assets owned outside of the business, and determine what and when you will tell your staff.
2. Consult with your CPA
Consult with your CPA to review all financial statements. Your CPA will do an analysis and give you advice that will impact your retirement fund as well as any tax implications. They will also provide you with profit and loss statements, which are crucial to have available for potential buyers to review. This meeting will also give you the numbers you need to have available when you meet with a transition specialist.
3. Review with Commonwealth
Once you have a solid understanding of your finances (both business and personal) as well as your transition goals, contact Commonwealth Transitions so that we can start preparing for the sale. We will review market prices in your area, establish a practice sale timeline, conduct a comprehensive practice analysis, and reach out to our pool of financially viable buyers. We will provide current industry averages for revenues, expenses, and more to use as a comparison between your production and those industry averages.
4. Finding a buyer
Commonwealth Transitions will then vet the potential buyers for you, and ensure a recommendation that will be a perfect match. We were founded on the premise that quality Dentist's need a total transition solution for their Practice & Real Estate needs, with a concierge style service. We have experience in:
Dental Practice Transitions
Dental Practice Mediation
Dental Practice Appraisals
Dental Office AutoCAD Design
Dental Office Engineering Auto CAD Plans
Dental Office Equipment & Technology Sales
Dental Equipment Installation
Dental Office Supply Management
Dental Office Practice Consulting
Commercial/Residential Real Estate
Accounting/Reconciliation
Local Representation
We look forward to helping you find the perfect match for transitioning your practice. Please give us a call when you are ready to chat!