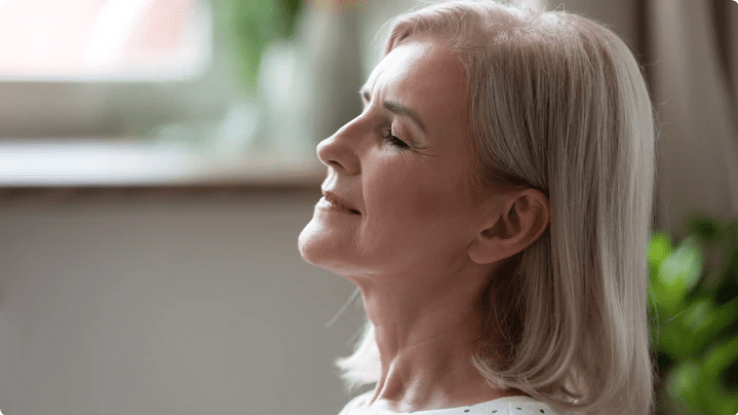 It is easy to forget about the strangeness of our own work environment, especially when to us it is anything but strange. The smells, the sounds, the strange equipment. It's all very familiar to those of us who work in a dental practice. But to our patients, all of that might seem, well, a little bit too much.
That's why some dentists have started addressing these possible "sensory assaults" in their offices, as a way of calming patients, decreasing anxiety and increasing the likelihood patients will return for regular visits with less prodding.
Providing an overall pleasurable dental experience is difficult, but possible. Using essential oils, musical options and adjusting the treatment process to meet the needs of individual patients, as opposed to a one-size-fits-all solution, can help ensure the long term success of your practice.
Here's a quote from a recent article at DentistryIQ on the subject:
"It's not all about the bottom line. Doing a better job of addressing dental anxiety and understanding the psychological components of the dental experience will help patients, period. That's what most dental professionals say they got into the field for—to use their talents to help people. When you help more people and grow the dental business, it's truly a win-win!"
Check out this link to the complete article at DentistryIQ, and let us know your thoughts and/or experiences in the Comments below.