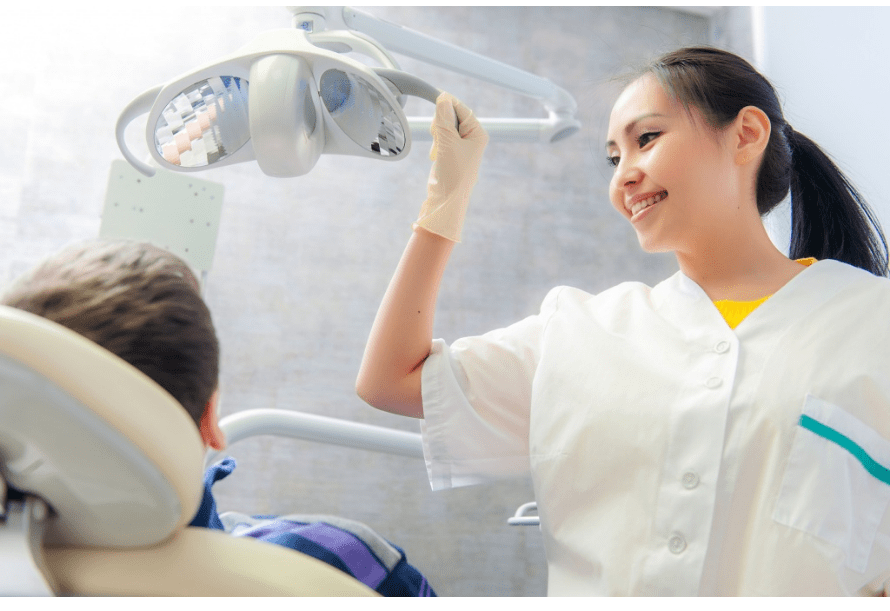 Whether you already have an existing practice and want to expand, or are just starting out, the steps for creating a successful dental practice do not vary.
Everything from floor plans to marketing to projected cash flow need to be carefully planned in order for your practice to find long term success. Some dentists only learn this through trial and error. They open their practice without a long term strategy for success, then wonder why they are working much harder than they anticipated.
Major problems can be avoided if you give some careful thought and consideration to exactly how your practice will look, feel, and operate. This becomes your best recipe for success.
This article at SFGate.com had some interesting tips:
"It's very important to remember that business goals will not ensure success on their own.

Action through targeted ideas is powerful. But there's a lot to be said for not trusting your own judgment and experience. It takes time to build a successful thriving business, mistakes are often the greatest way to learn."
Check out the full article for more tips and let us if you think they missed any!